Anna Torfs studied interior architecture at the Sint-Lucas School of Architecture in Brussels. At the beginning of the 1990s, she relocated to the Czech Republic, where she started collaborating with outstanding local glassmakers and created her first glass collection in 2002. Together with Dries Coppens, she has gone on to build a successful and globally renowned brand.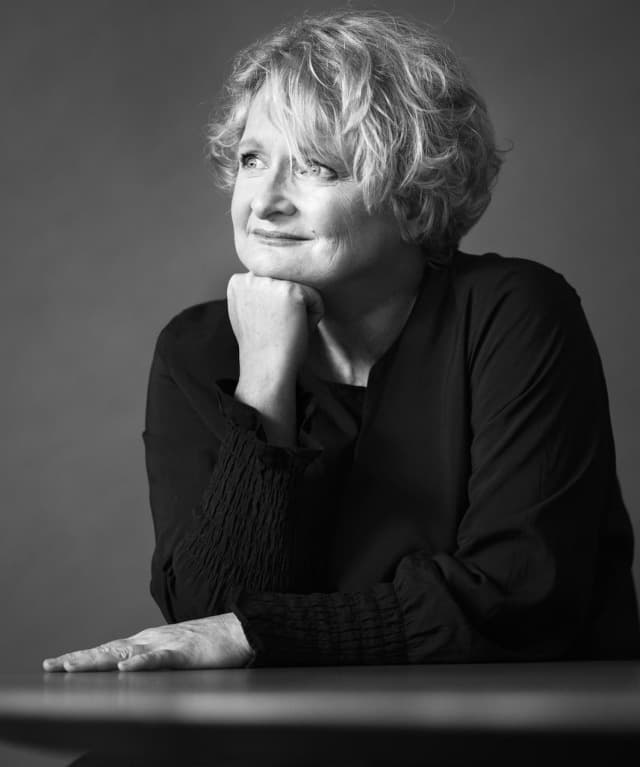 Work
The central theme of Anna's work is glass's ability to capture, reflect and absorb light. Her glass objects, rendered in a beautiful range of deep colours, feature a striking combination of strict geometry and organic, poetic nature. Anna's ongoing exploration of the phenomenon of glass has yielded works that invite the viewer to engage with more than just the surface.
All of Anna's pieces are handmade. Anna's work is infused with her wonder at how the techniques of glass blowing, cutting and sanding – which have hardly changed over the past 200 years – can lead to contemporary objects. Because each piece is carefully crafted by hand, no two pieces are identical. Slight variations in appearance make each piece a unique object of art.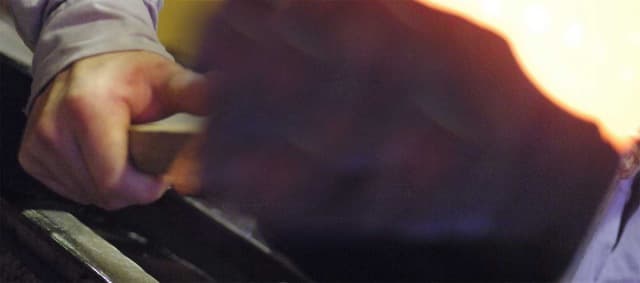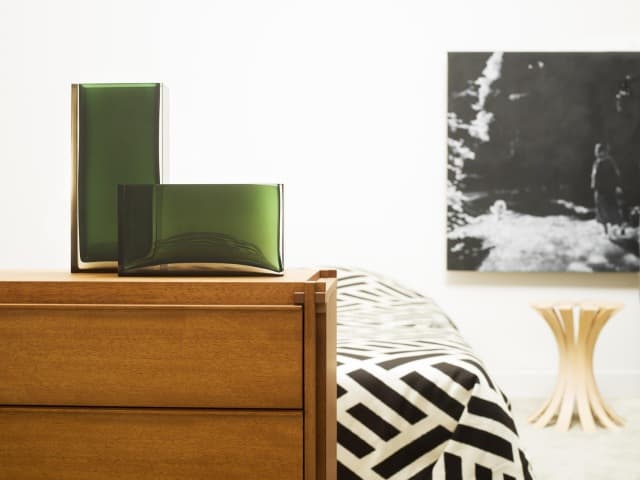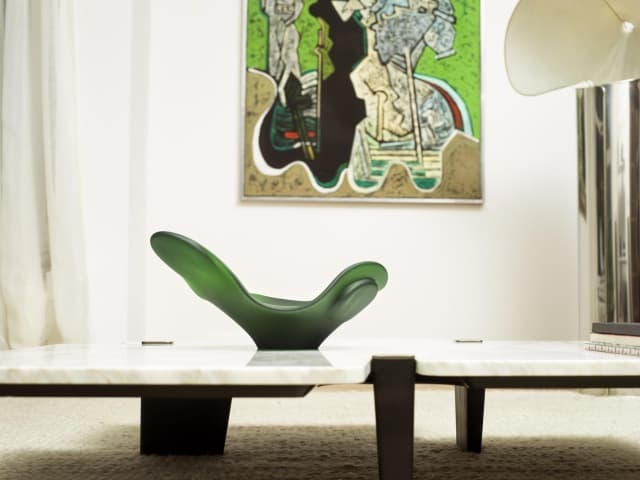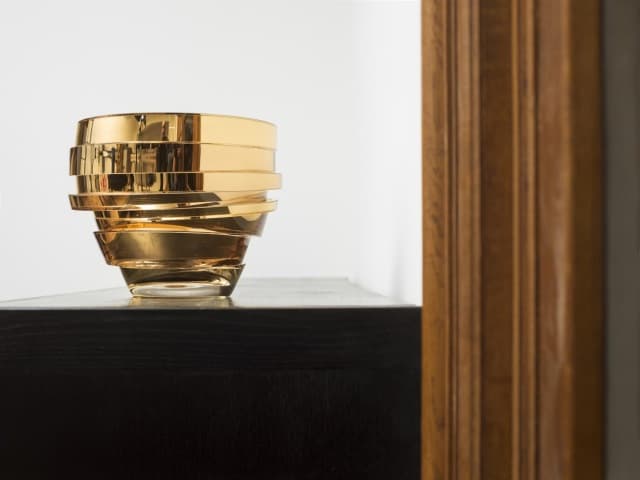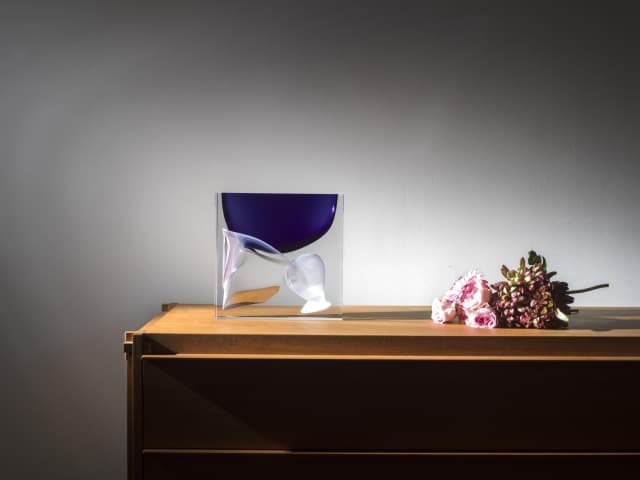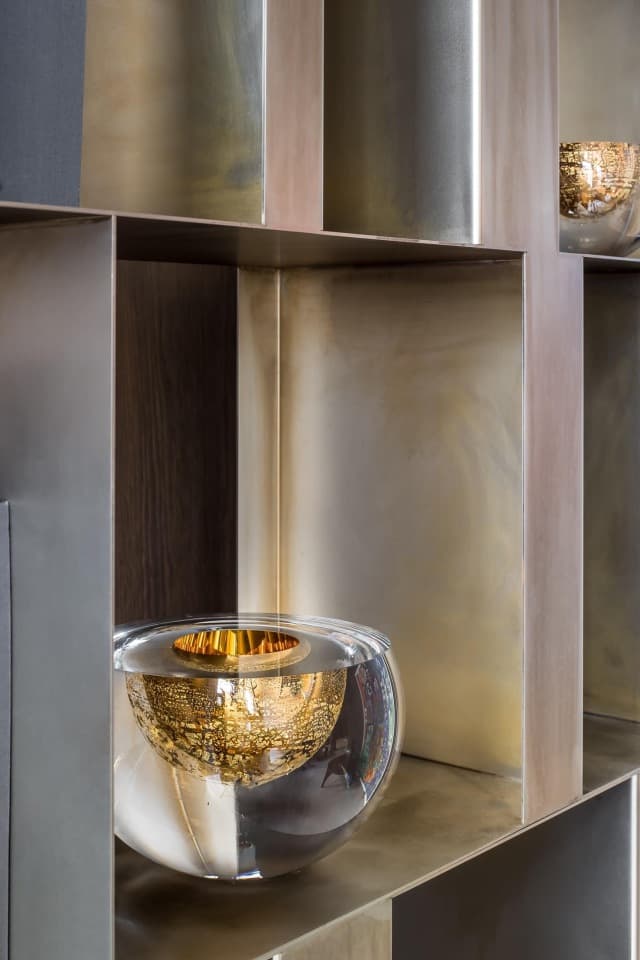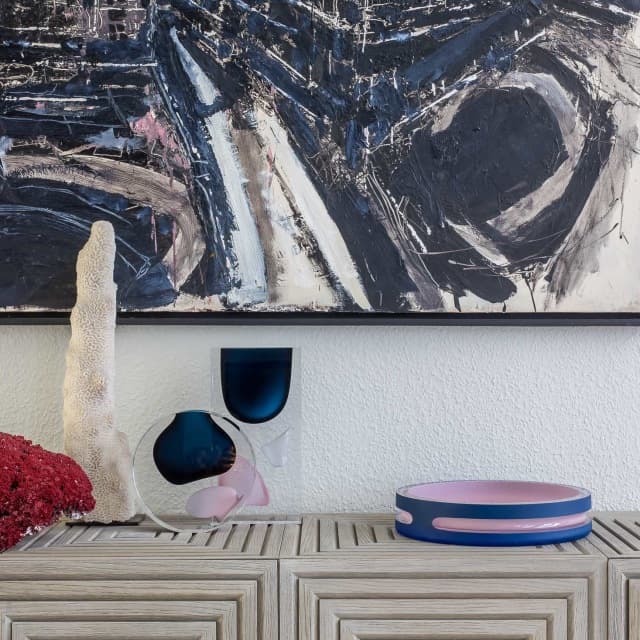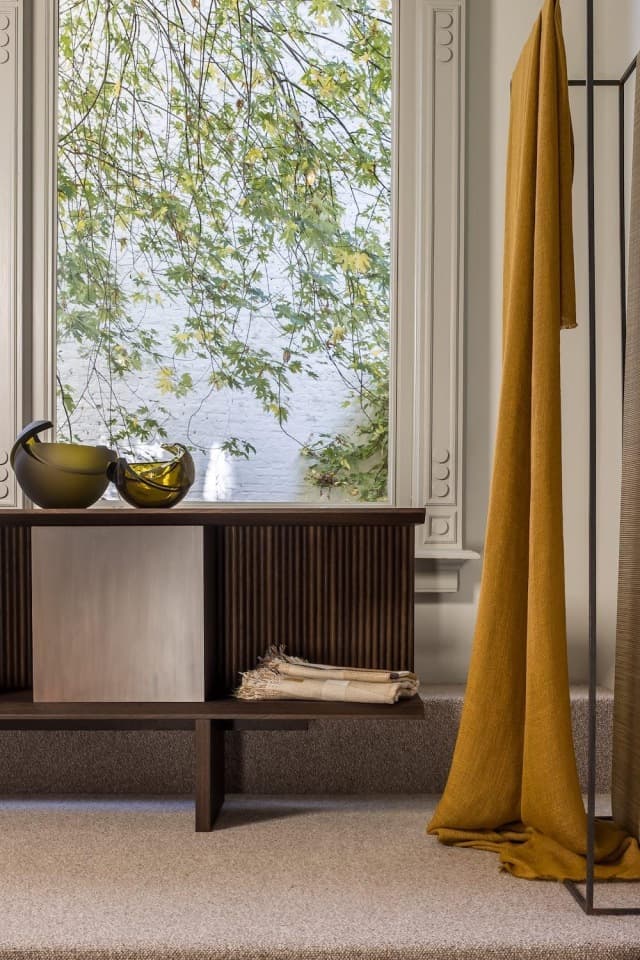 Head office
Nad Vysinkou 1569/9
150 00 Prague 5
Czech Republic
All information on this website is copyright protected
All products © Anna Torfs
All our items are handmade, sizes and colours are indicative
Product and production pictures © J. Kviz
Portrait picture © Johan Jacobs
Anna Torfs ® is a registered trademark